Sponsorship and advertising
Reach thousands of iOS developers
---
I started this blog as a way to record what I learned as an iOS developer.
It contains every aspect of iOS development. I cover a wide range of topics, including Swift language, iOS SDK, SwiftUI, UIKit, technologies, and services that help the development.
Since June 2019, I have published at least one blog every week. Every month, over 140,000 developers who share the same interest and problems visit sarunw.com to browse over 360+ blog posts. This results in ~280,000 pageviews each month and growing.
Finally, I have decided to open up a sponsorship program to advertise exclusively on the site and reach thousands of iOS developers.
If you would like to advertise a product or service on this website, get in touch at hello@sarunw.com. I will reply within 24 hours with the latest pricing and availability.
Sponsor Package / Pricing
I have one simple package.
1 week of sponsorship at $300.
An advertisement appears on both the homepage and all blog posts. Here is an example.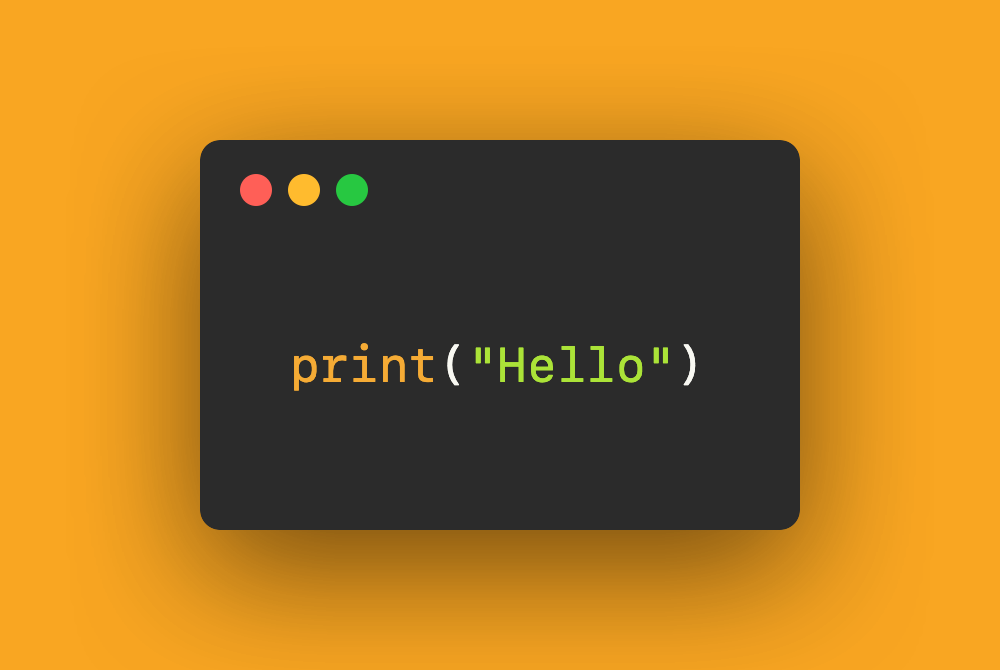 Turn your code into a snapshot: Codeshot creates a beautiful image of your code snippets. Perfect size for Twitter.
Contact me at hello@sarunw.com for more info. Feel free to ask any questions, and I'll try to get back to you as soon as possible.
Previous sponsorship partners
Want more information?
Simply send a quick email to hello@sarunw.com, and you'll get a personal reply within 24 hours.
Thanks for reading, and I'm hoping to hear from you!
Sarun Wongpatcharapakorn
---